Amrit Food is a division of Amrit Corp Limited. It was established in the year 1991, and is recognized as one of the leading producers of milk products in India. Our product range includes UHT Milk, Flavoured Milk, Liquid Ice Cream Mix, Instant Desert Mix, Whipping Cream, Cream, Coffee Creamer, and many other value added milk products.
Our environment-friendly production plant is spread over an area of about 20,000 square meters. We are conscious of providing consistent product quality and services that meet the expectations of our valued and esteemed national and multinational corporate clients.
Quality Management System
At Amrit, utmost importance is given to Quality Management Systems. Our raw milk and other ingredients acceptance procedures are one of the most stringent in the industry. We give due emphasis to food safety tools such as GMP (good manufacturing practices) & HACCP (Hazard Analysis and critical control points) programs on regular and on-going basis. We are an audited SQMS (Supplier Quality Management system) certified Unit.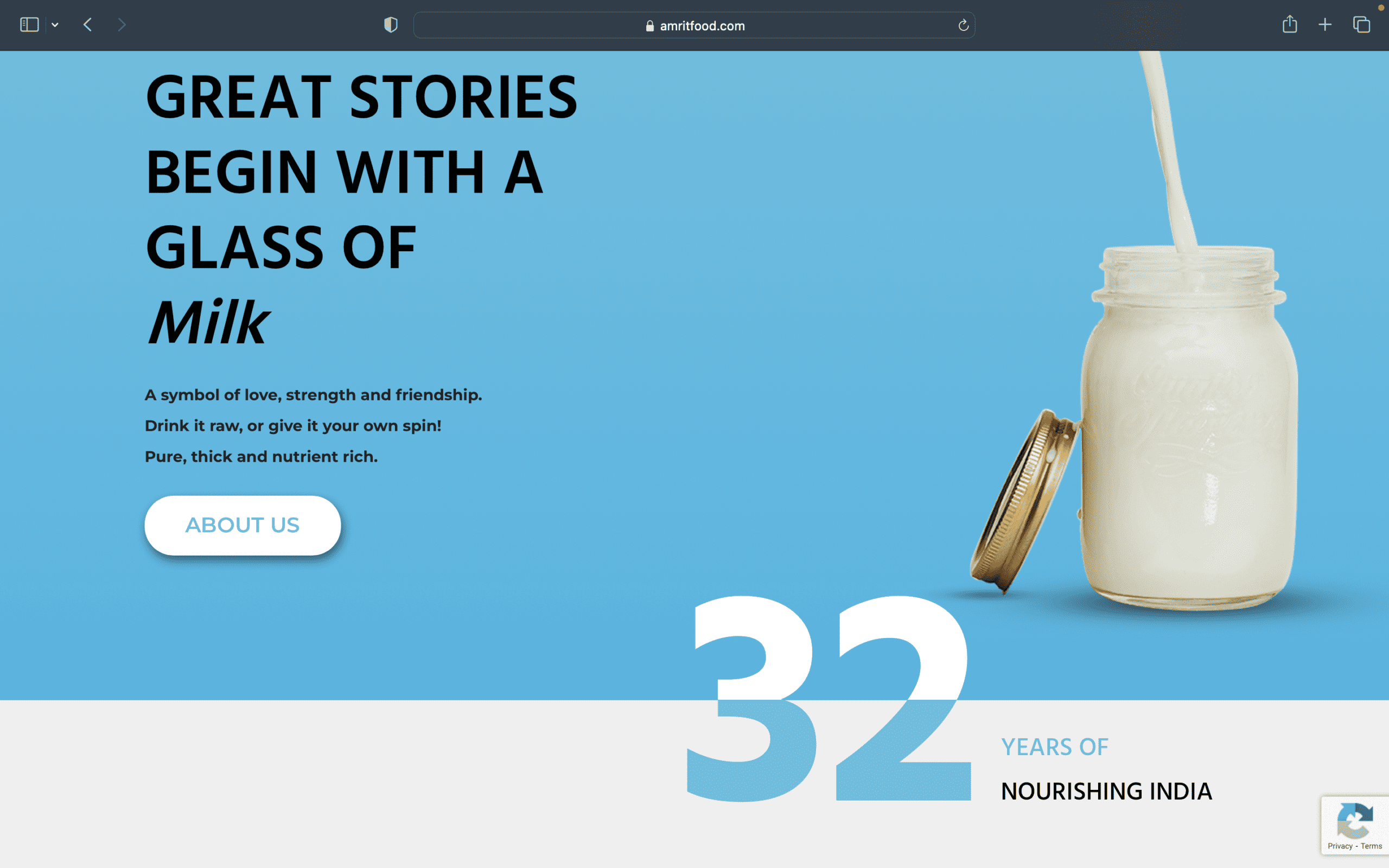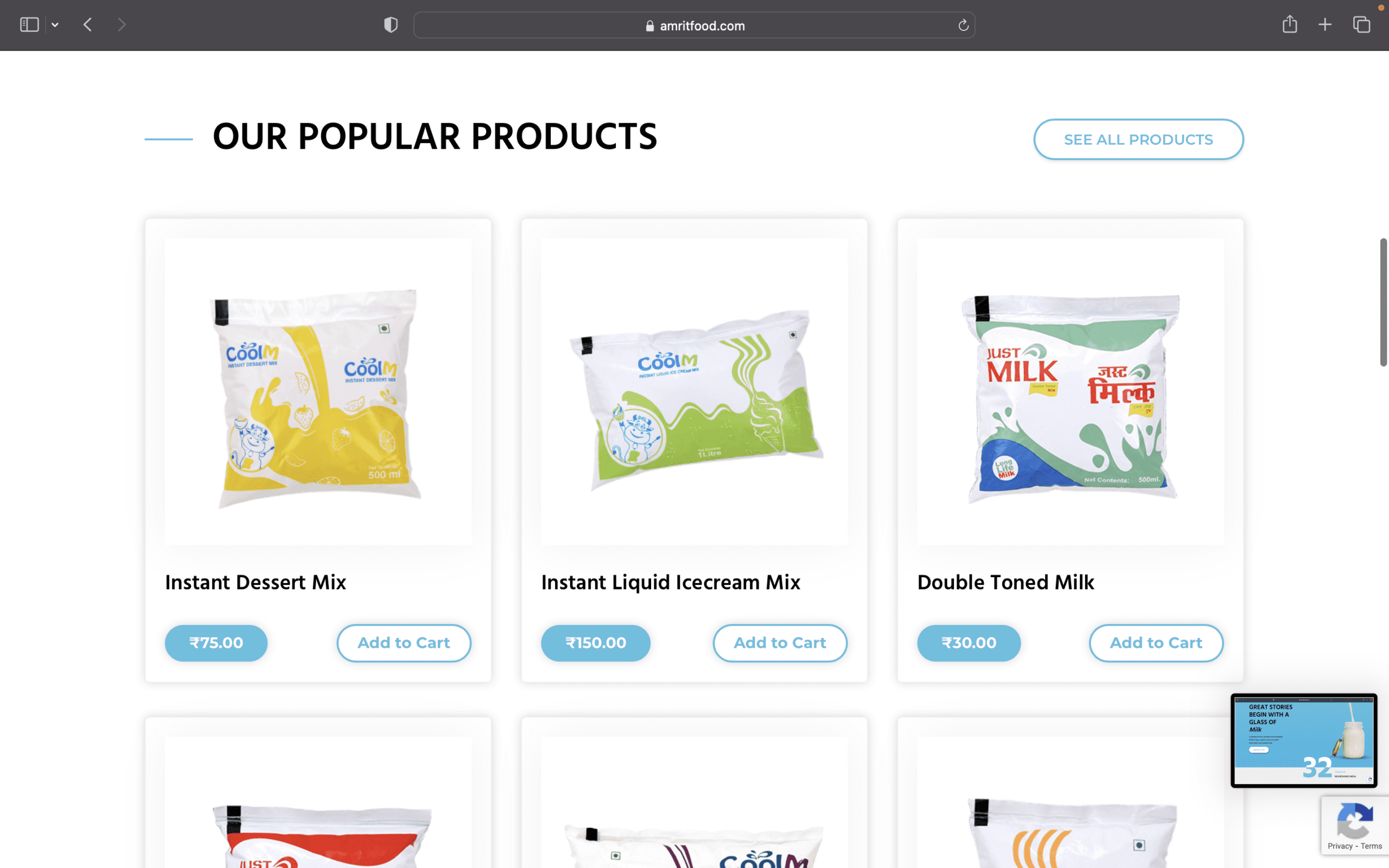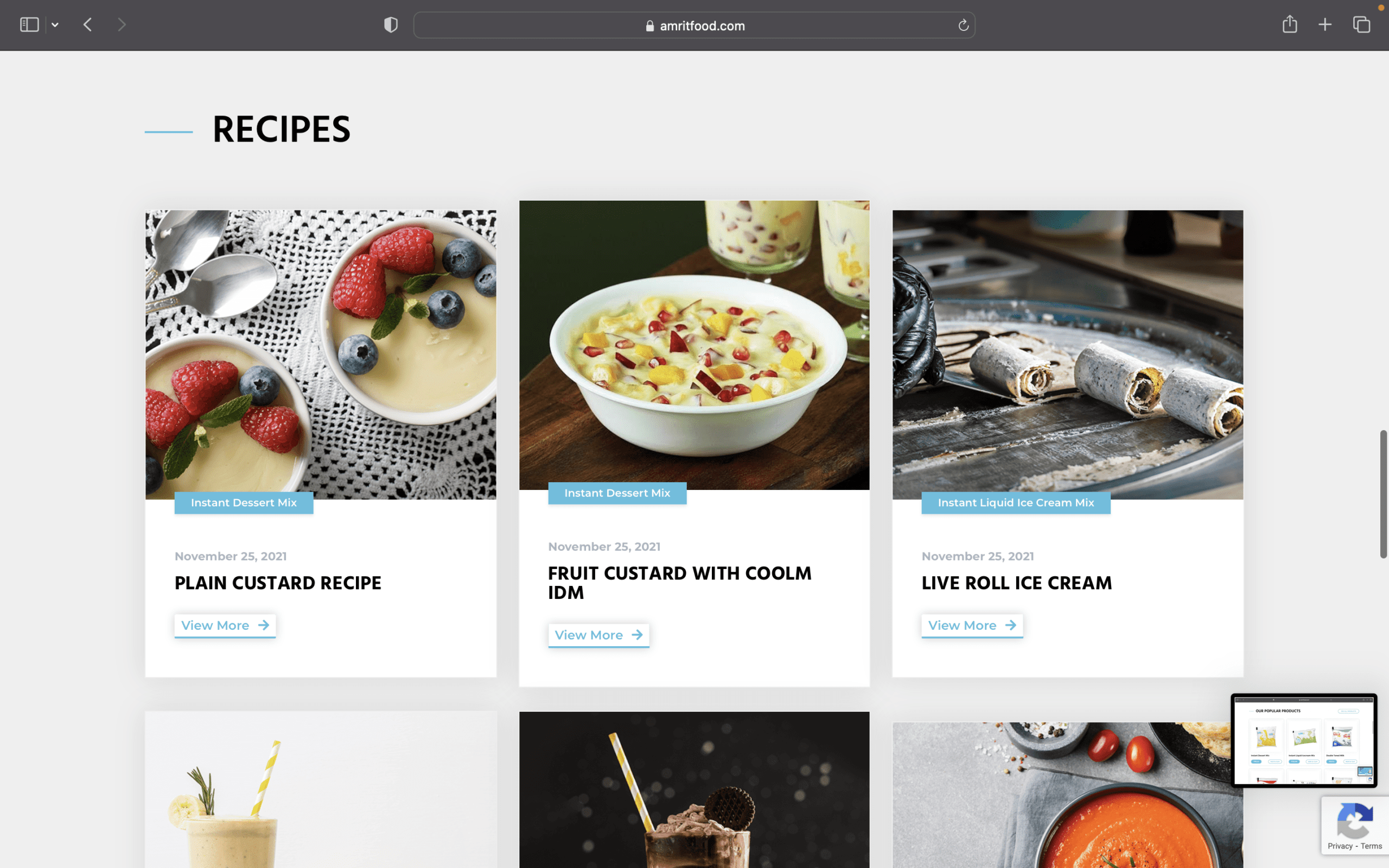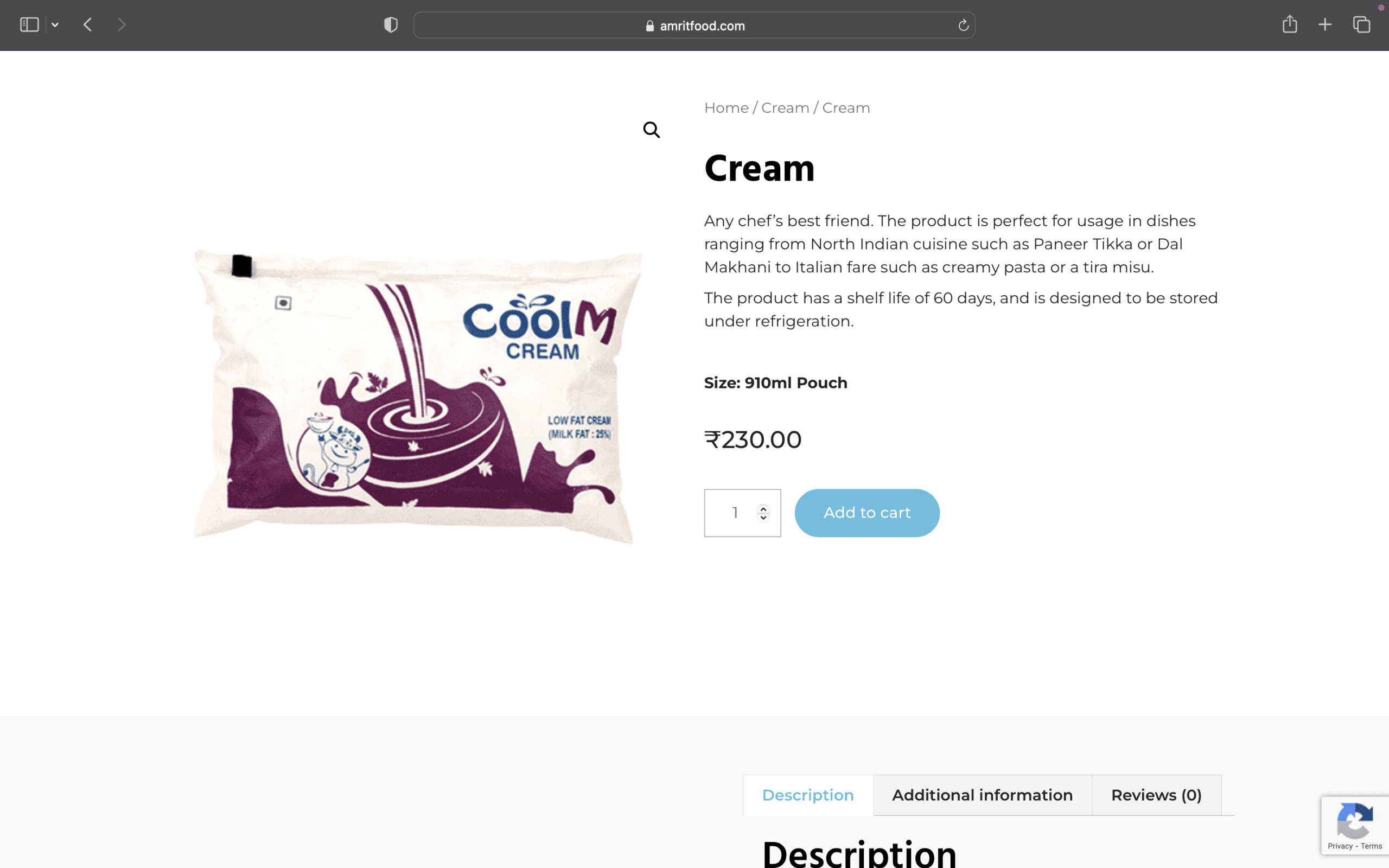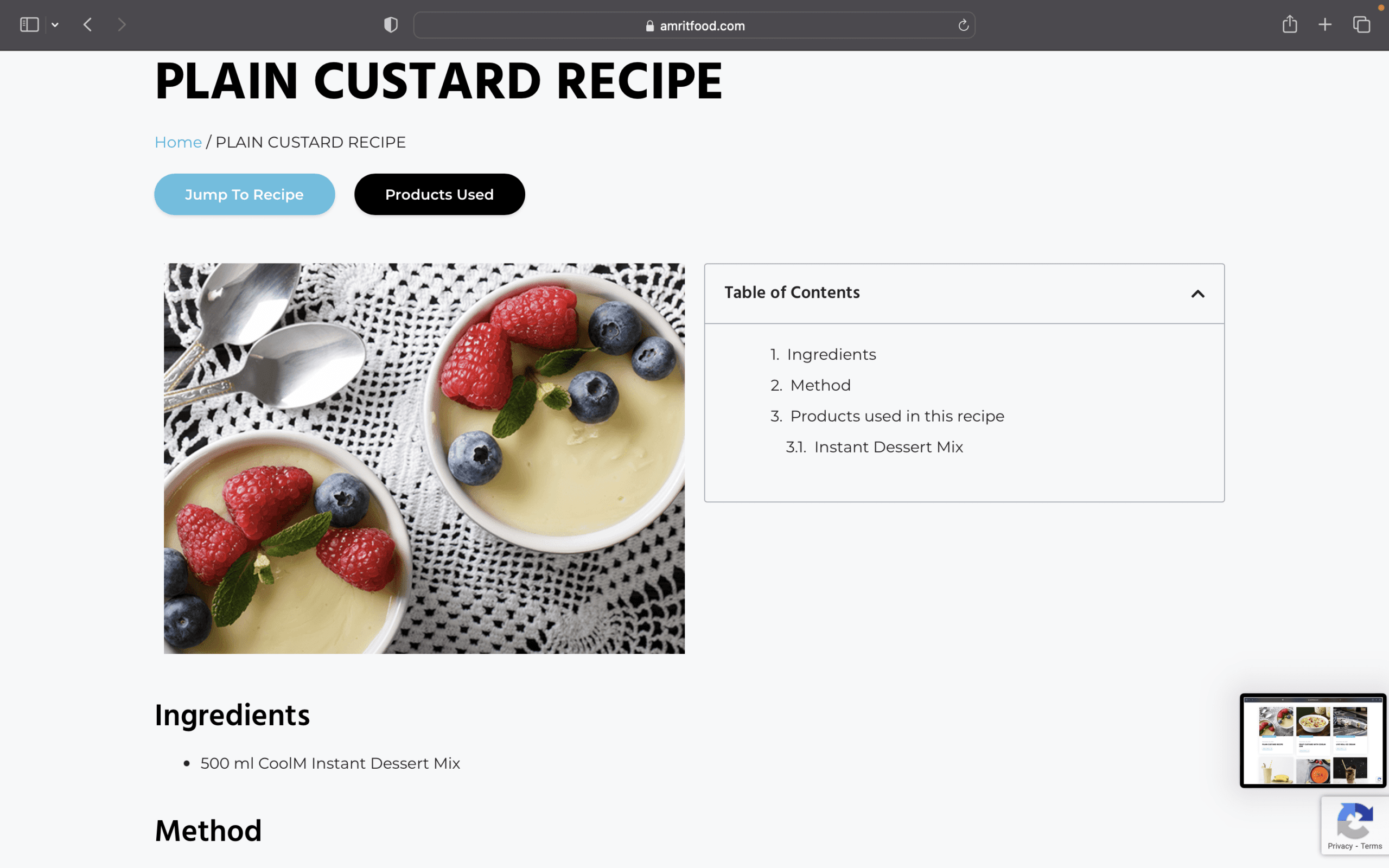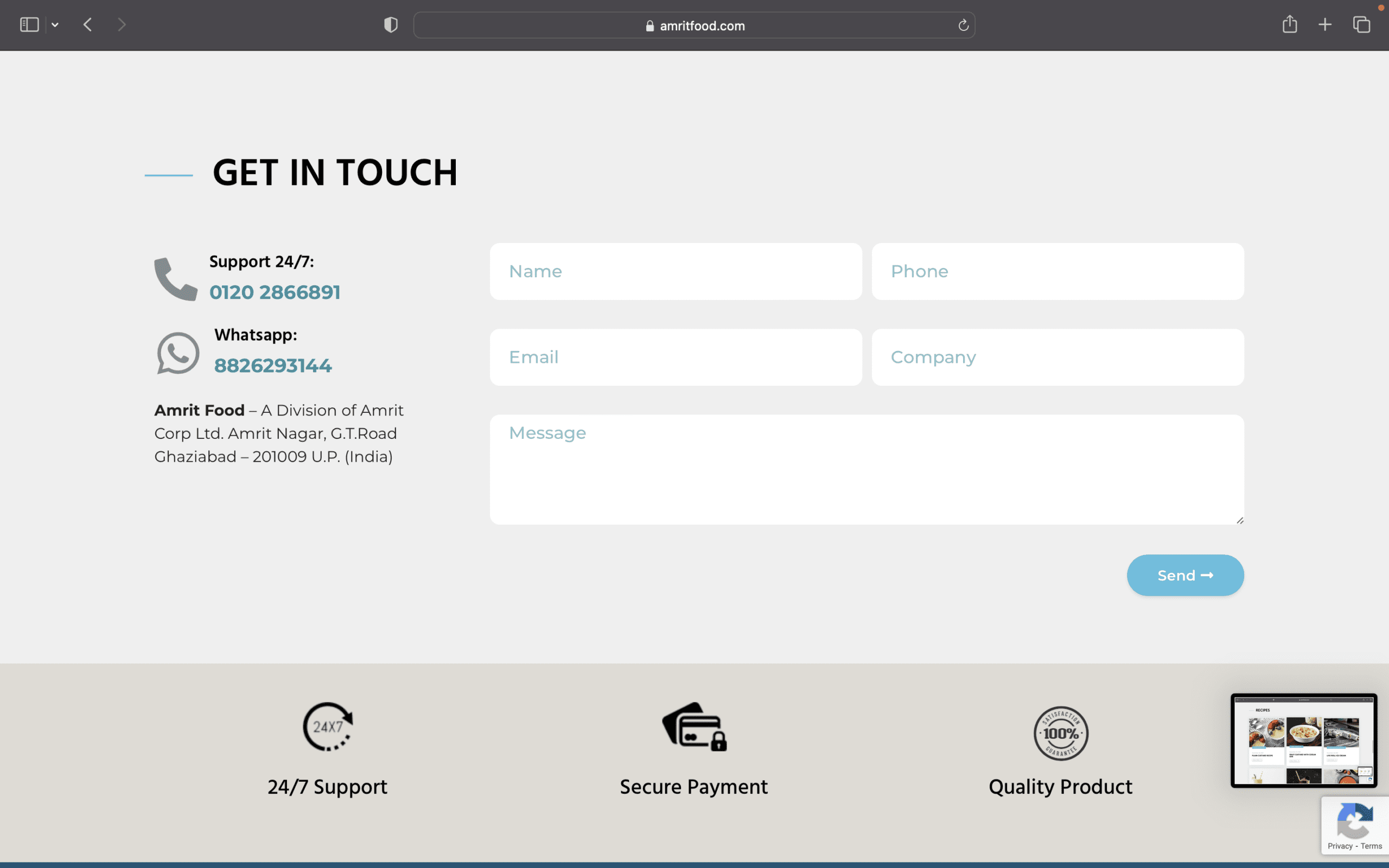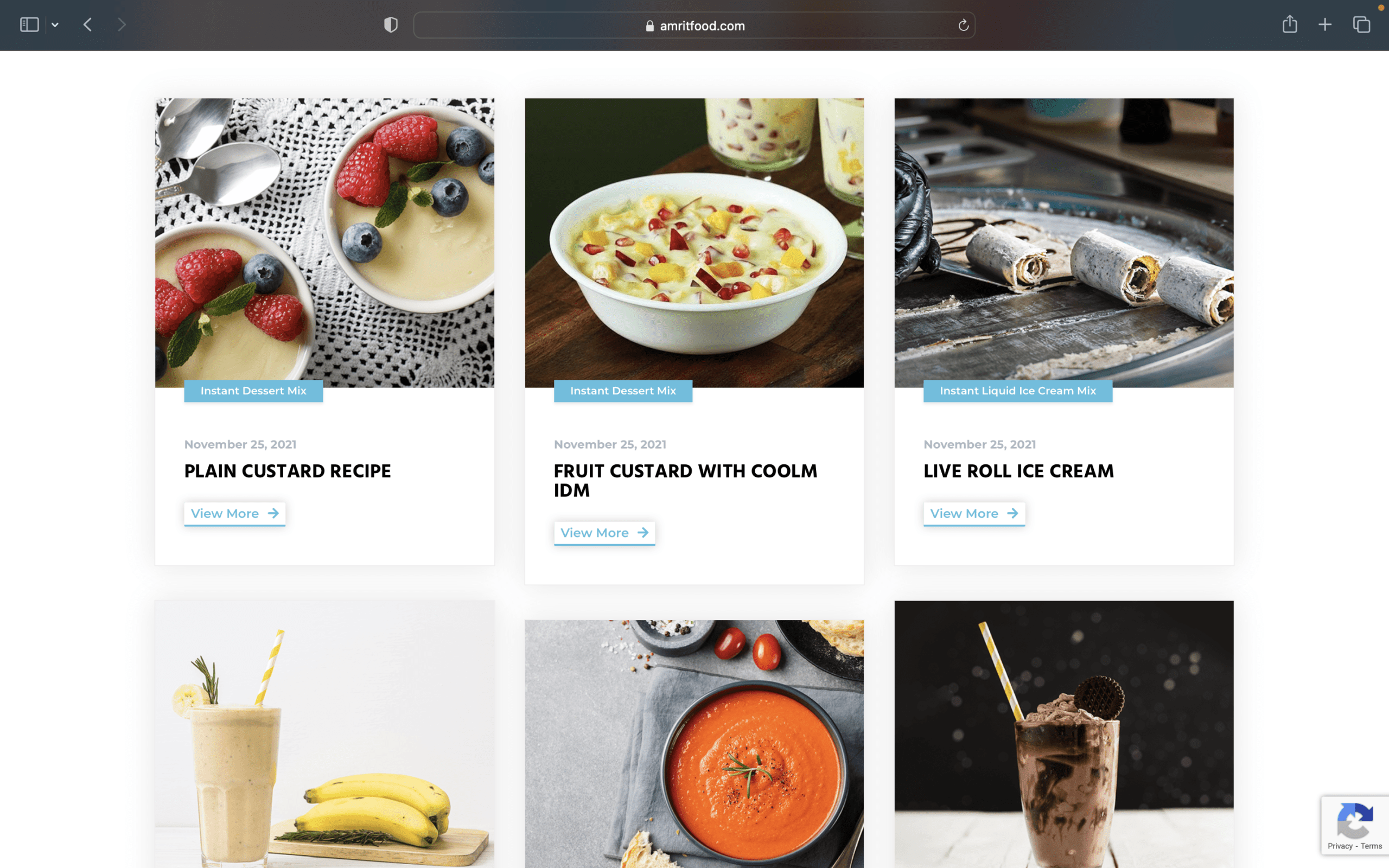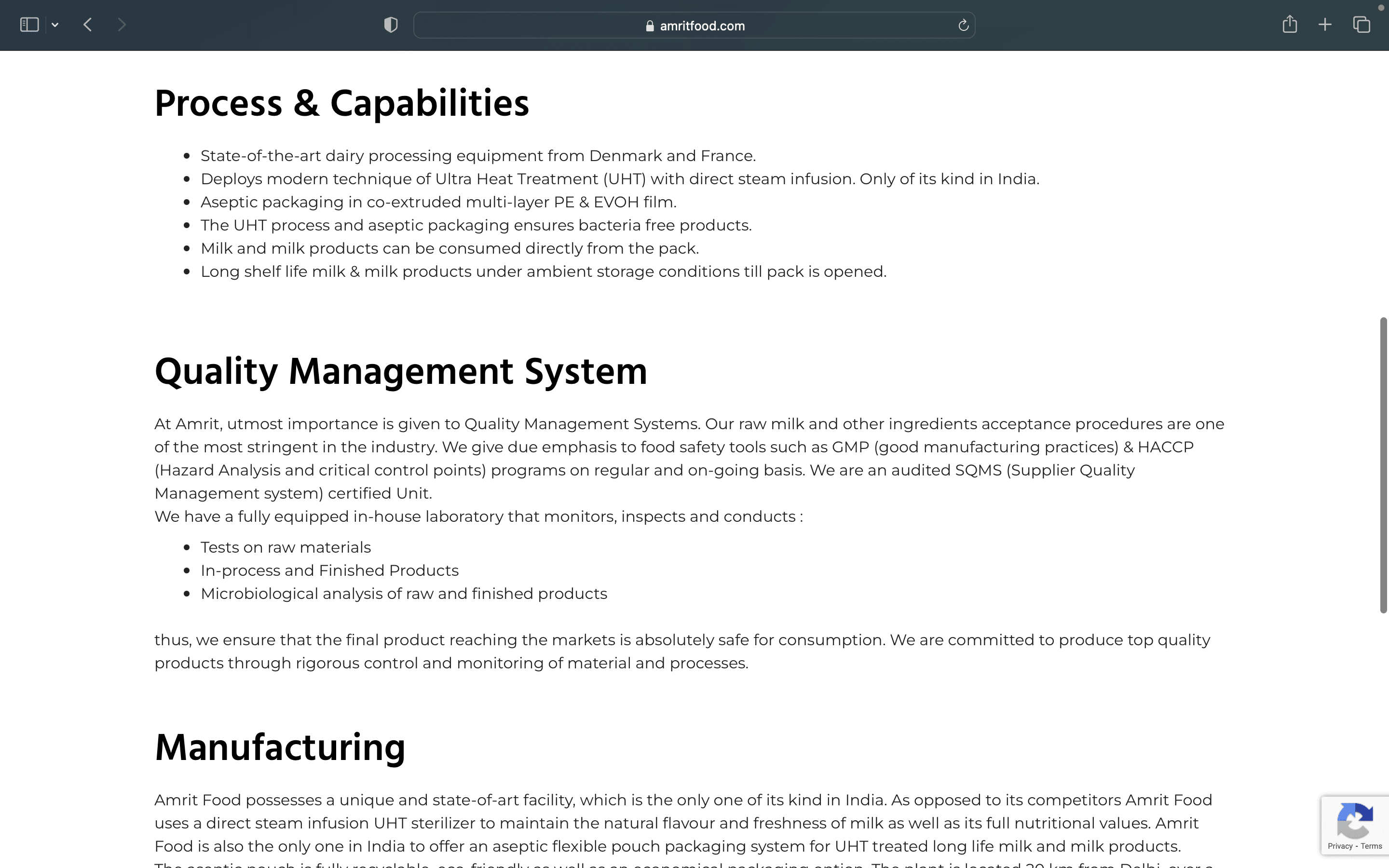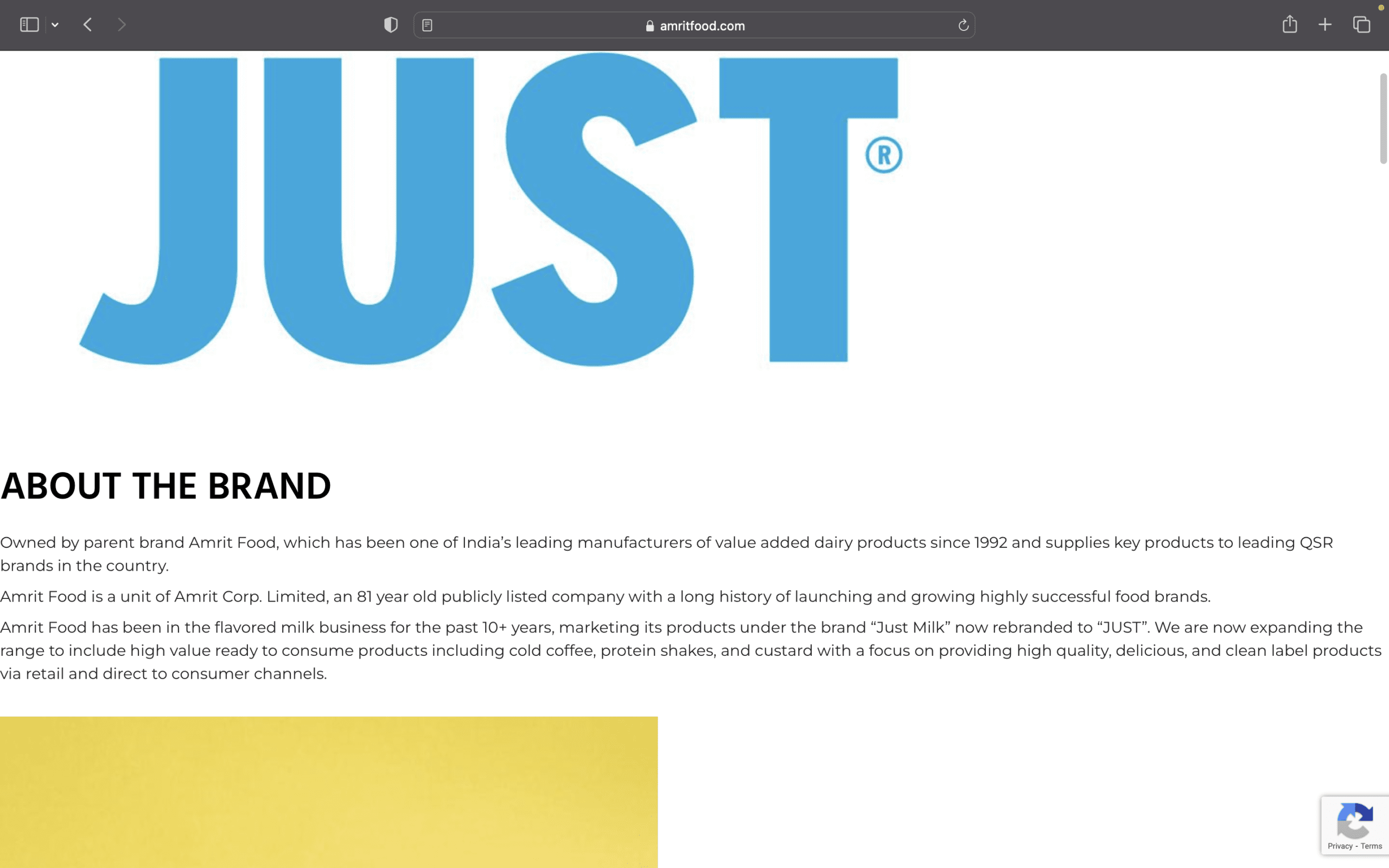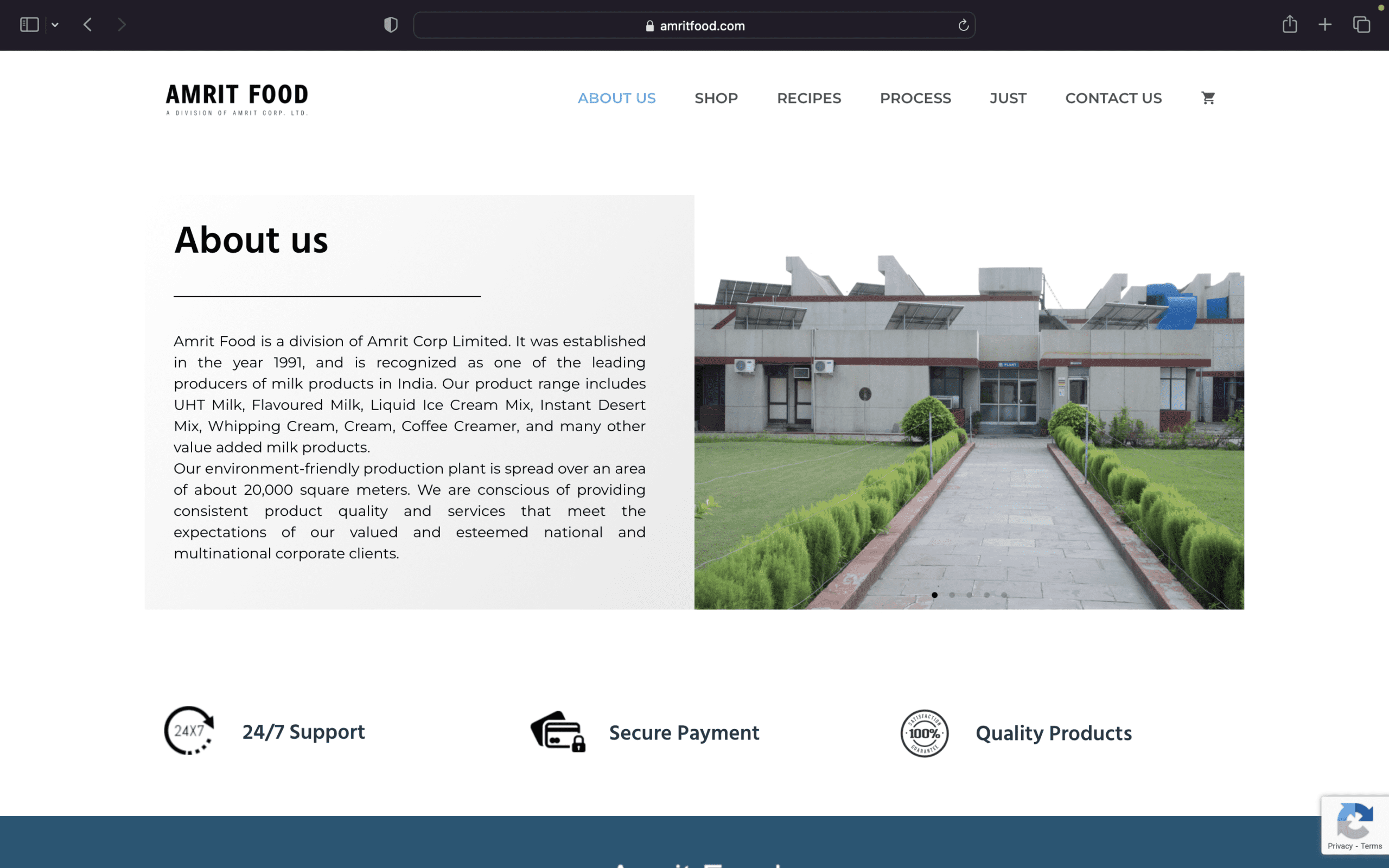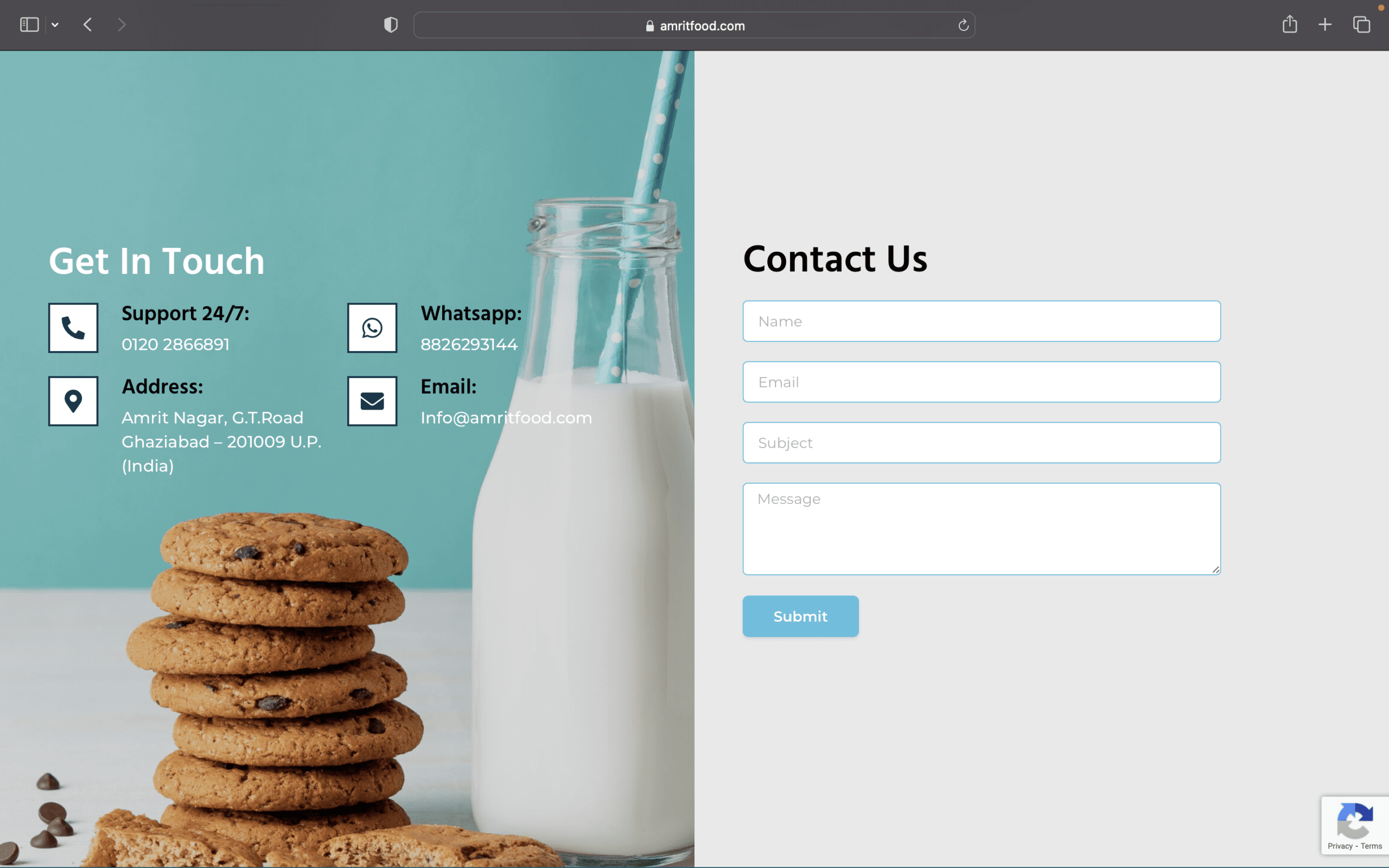 A New Design Experience
Their foster mothers may not even have had an egg in the incubator, as was the case with Sola, who had not commenced to lay, until less than a year before she became the mother of another woman's offspring. But this counts for little among the green Martians.
Focus On User Experience
I was soon appraised of the subject of their conversation, as, calling to Sola, Tars Tarkas signed for her to send me to him. I had by this time mastered the intricacies of walking.
Driving My Fleet Air Craft High
On either side of this opening the women and the younger Martians, both male and female, formed two solid walls leading out through the chariots and quite away into the plain beyond.