As a creative agency, we specialize in crafting visually stunning website designs and compelling brand identities that truly capture the essence of our clients' businesses.
We are dedicated to pushing the boundaries of what is possible in digital design and development, and pride ourselves on staying at the forefront of industry trends and technologies.
Our team of experts work closely with our clients to understand their unique needs and goals, and use this insight to craft custom solutions that are tailored to their specific requirements. We believe that a website or brand identity should be more than just a representation of a business – it should tell a story and connect with audiences on an emotional level.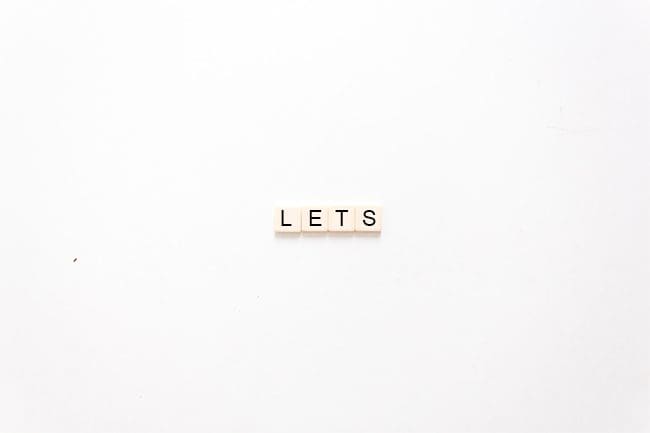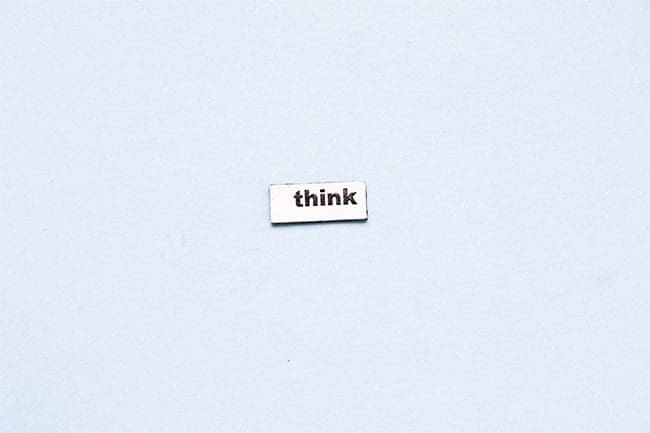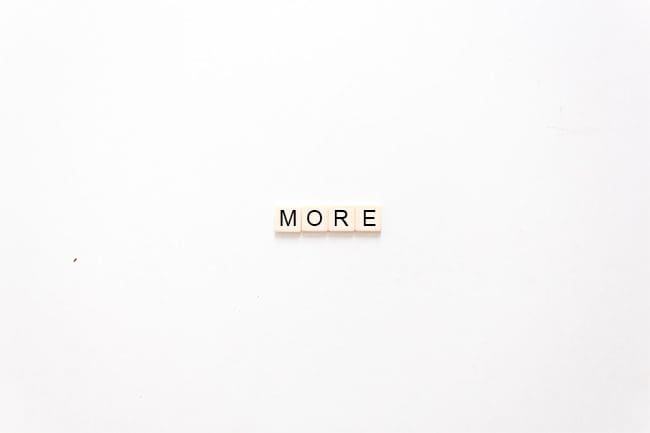 0
Clients Served
In the past few year, our agency has had the privilege of working with a diverse range of clients across multiple industries. We have been honoured to have the opportunity to assist these businesses in achieving their goals through our services.
0
Websites Designed
Our team has had the pleasure of designing a significant number of websites over the years. Each project has been a unique opportunity for us to showcase our creativity and technical expertise. We take pride in our ability to deliver visually stunning and user-friendly websites that are tailored to the specific needs of each client.
0
API Designed
As a growing agency, we are always looking for new opportunities to work with businesses who are committed to improving their online presence and achieving their goals.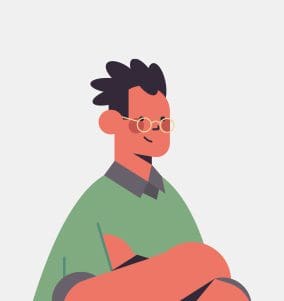 Mayank Jain
Head of Website Design & Development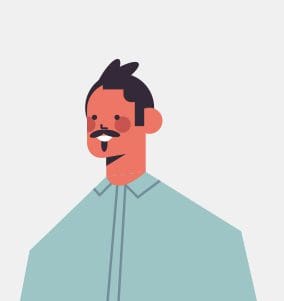 Akshay Jaswal
Head of Marketing & IT Solutions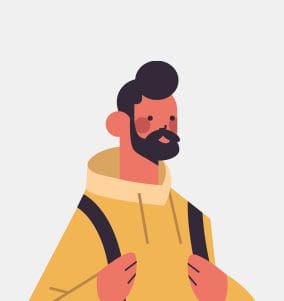 Shubham Chaudhary
Head of Creative Design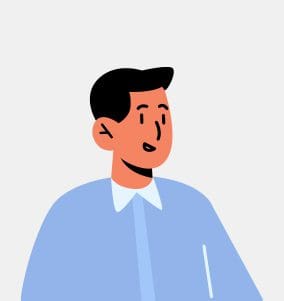 Nilesh Jain
Web Developer
Jatin Rakheja
Web Developer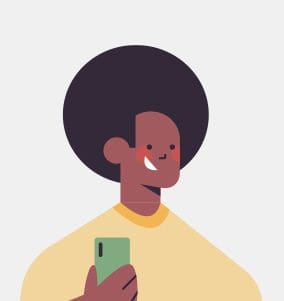 Vaibhav Chaudhary
Graphic Designer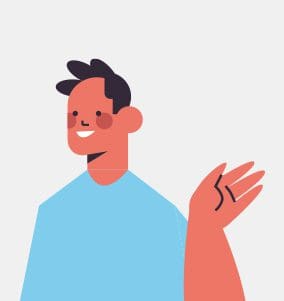 Ekansh Bhardwaj
Graphic Designer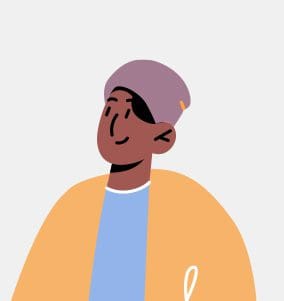 Omkar Bathe
Junior Web Developer